How Much Are Repairs?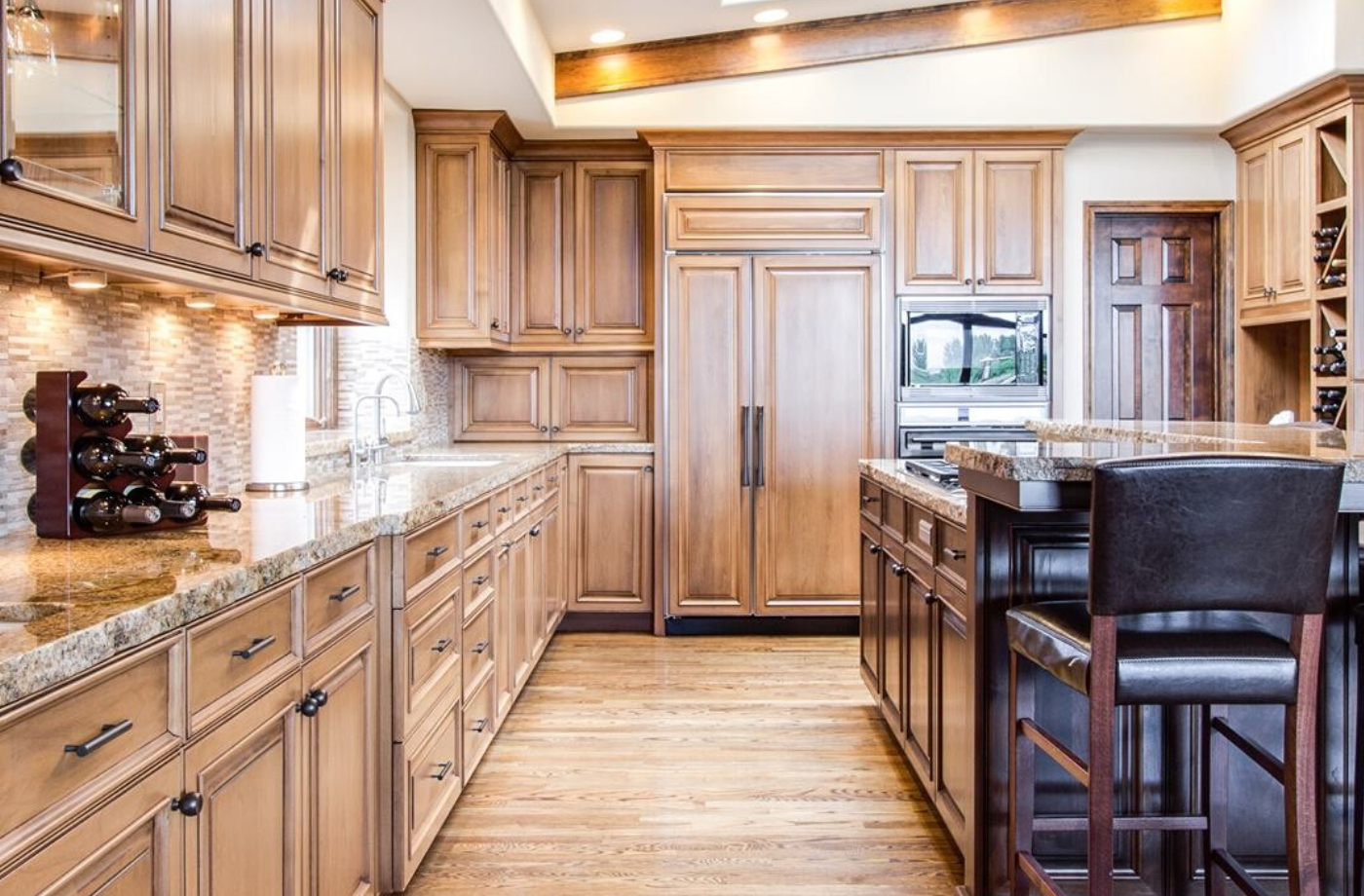 How Much Does A Repair Cost?
Repairs vary from a variety of ranges. The brand of the appliance and the part that is damaged are the two determining factors for the price range of the repair.
In some cases, the unit does not need a repair but a maintenance to clean the unit and get it to function properly again. Our technicians are trained to know the difference, when your unit needs a routine maintenance or a part to be replaced, giving you the best honest quote for the service of your unit! We will happily come out and troubleshoot your unit and provide a hasty, concise estimate for the repairs (if any) that need to be done!
---
‹ Back