Professional Appliance Repair in Miami, FL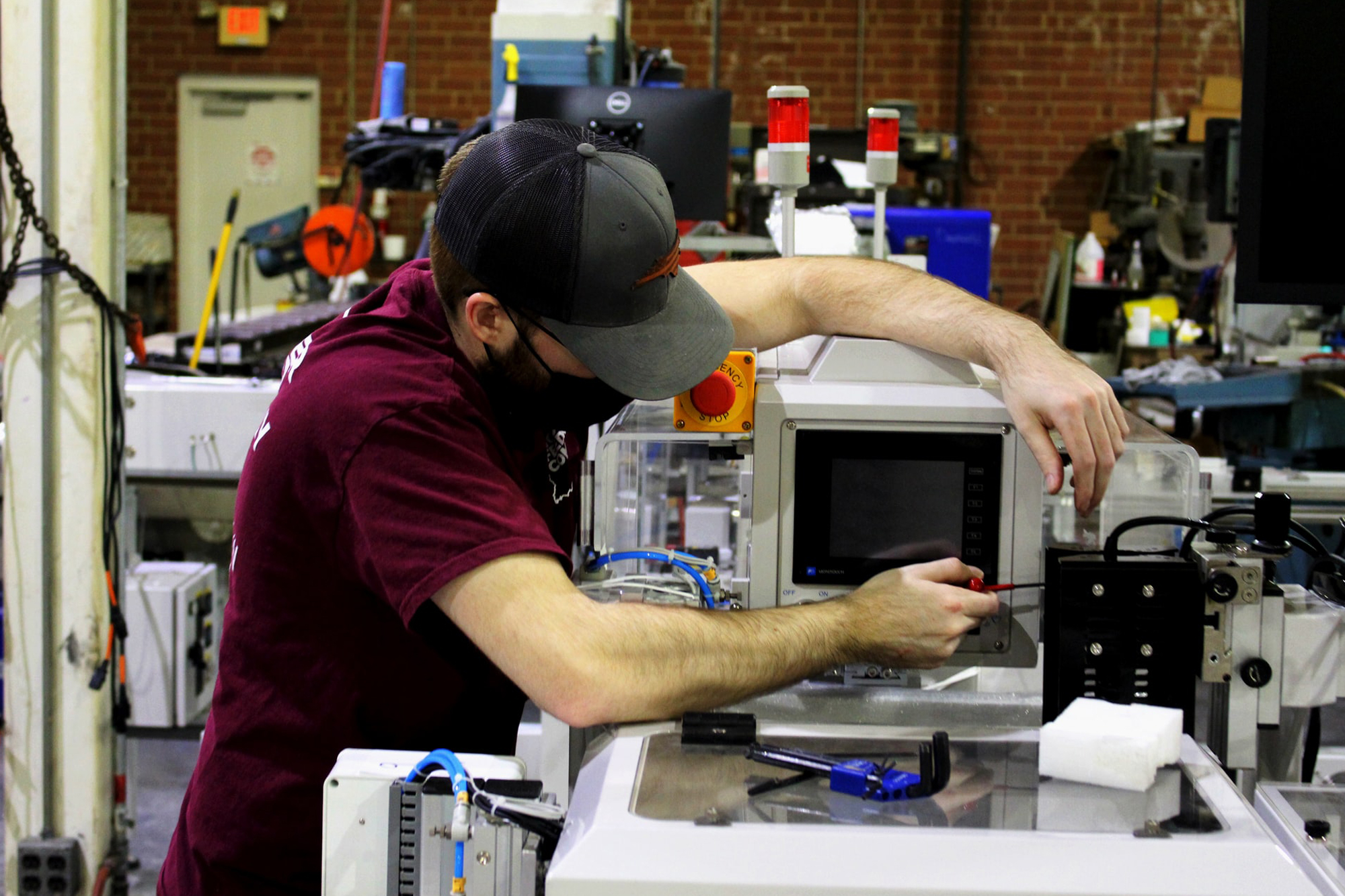 Professional Appliance Repair in Miami, FL
Any time an appliance isn't functioning properly it can put a damper on your day, or longer. The sooner you call a professional to fix it, the sooner you can have your fridge, freezer or other appliance working as it should. When one of your appliances is acting up, it's a great time to contact professionals who are knowledgeable and experienced in fixing it, with the proper techniques and tools for the job. Here's what you need to know when looking for professional appliance repair in Miami, FL.
Reconsider Replacement
Sometimes it's necessary to start over and replace an older or broken appliance. But there are many cases when a repair is all that's necessary. Appliance repair is often simpler and less of an investment compared to purchasing a new appliance. Plus, you get to keep the appliance you know and like without going through the hassle of searching for the perfect replacement.
Consider the Appliance Type
You'll want to find appliance repair technicians who can service the type of appliance you need repaired, as well as the specific brand. A company may have the specialized parts and knowledge for certain appliance brands but not others.
Choose Experienced Professionals
Repairing an appliance is one of the times to seek out a professional for the job. A knowledgeable, experienced repair technician is able to perform repairs correctly and efficiently, ensuring that you can move forward with your life as soon as possible. They perform the job to safety standards as well. Once you have an appliance repaired by a professional, you can feel at ease knowing it will perform properly and without concern.
Find a Reputable Company
You put a significant investment into your appliances, especially luxury ones. So it's best to make sure the repair company you choose to work on them is reputable. Check for a history of work in the community and a positive reputation through word of mouth and online reviews.
South Florida Luxury Refrigeration Appliance Repair
At Orlim Electric, we are a specialized service and solutions team focused on refrigeration. We provide appliance repairs to refrigerators, freezers, ice makers and wine coolers. We even provide marine refrigeration repair for your boat or yacht. Our team is specifically experienced with luxury appliances, as we service high-end residences, state-of-the-art properties and marinas in Miami and throughout South Florida.
Our highly trained team is experienced in working with luxury brands that include Miele, Subzero, Viking and Bosch. You can rely on the knowledge and experience of our team, as we have specialized electricians with 25 years of experience under their belts. We pride ourselves on our business reputation, and we put the care and customer service into each service we provide. We invite you to look over our website and read testimonials from our customers to learn more about Orlim Electric. Then, you can have our name on hand for whenever you may need a luxury appliance repair in Miami, Florida, or the surrounding area.
---
‹ Back