Locating The Best Technician for Your Marine Appliance Needs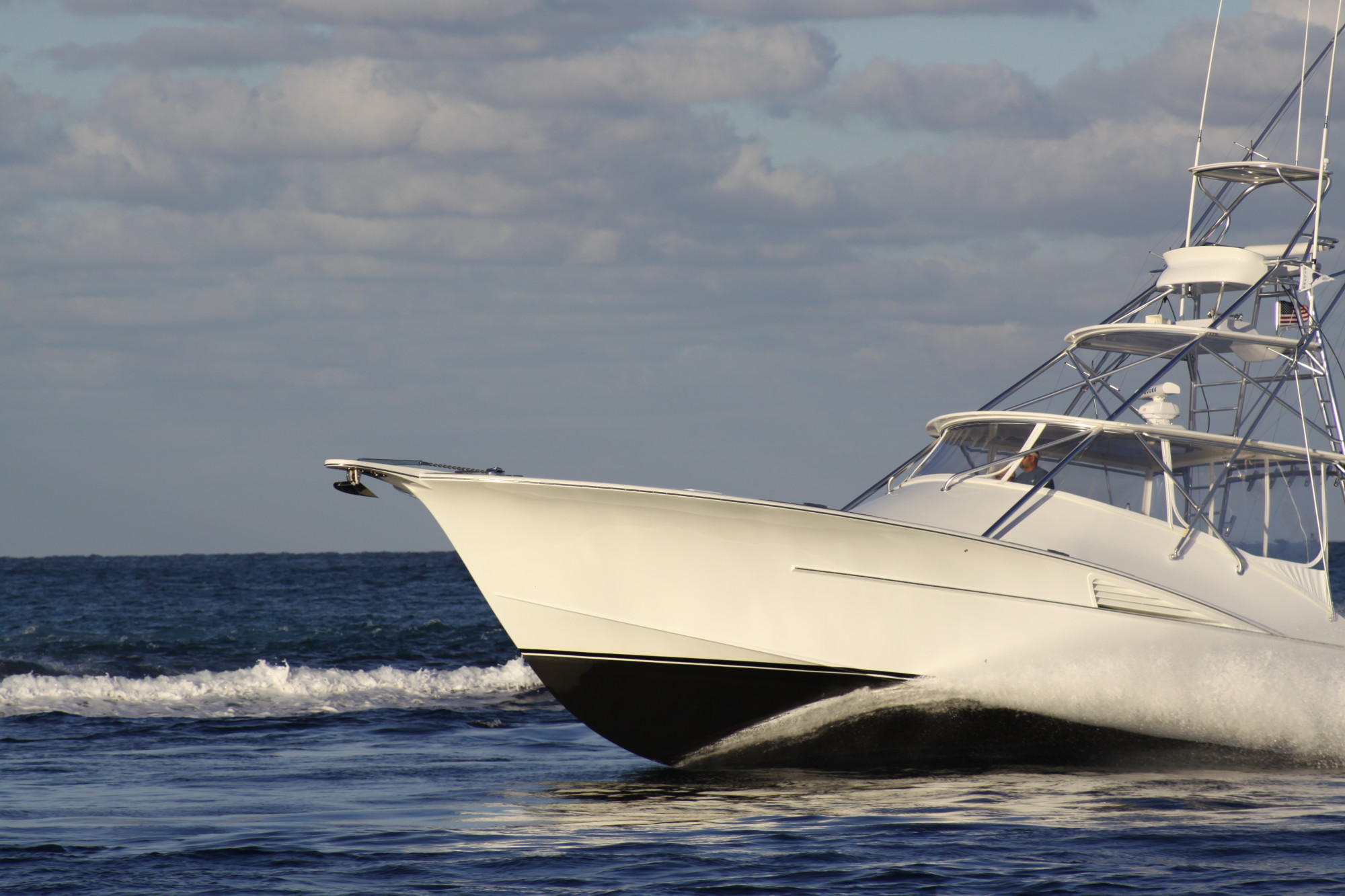 Have you started noticing that some of your marine appliances are on the fritz? Some of this equipment is essential when you're out on the high seas, so it's vital they're working in perfect condition before you pull up the anchor.
But is getting this equipment fixed as simple as calling up your local electrician? Let's find out what you need to look out for if you ever find yourself in need of a marine appliance technician.
Look for Certification
When you start researching to find someone to fix your marine appliances, you'll likely go to the usual places. Social media and Google should help you find reviews and testimonials from other customers. But there's another piece of information that should help narrow down the search for someone reputable.
If the technicians are ABYC certified, this means the manufacturers and the American Boat and Yacht Council vouch for them. If you can't find a sign advising the marine technician's credentials, then it's worth asking for their qualifications before they get to work.
Search for Marine Appliances Repairs Complaints
A quick online search should help you find experiences that customers have had with their marine appliance repairs. However, you should also check out the Better Business Bureau.
Not only do they include reviews of contractors, but the site also hosts scam warnings. It should provide you with everything that you need to make a decision on the best technician for your needs.
Find Out if There Is a Warranty
You should never assume that your repairs are covered under warranty. In fact, you should get everything in writing. Just in case you ever need to refer to it if something goes wrong.
Most places should offer a 30, 60, or 90-day warranty on their work. However, you need to find out if this includes both the parts and the labor. It's important to ask if this includes service calls if you're stuck out on the water.
You should also be aware that if you choose to resolve the problem by going to another technician that this will void the warranty. Laws around warranty allows shops to have a reasonable number of attempts to correct their own work.
Ask About Storage Fees
After you've received your written estimate about the times and costs involved in the repairs, you should ask some additional questions if they're not mentioned anywhere. One of these should be if any storage fees will be charged once the repairs are complete.
You should also ask if the parts will be returned to you. This may be necessary if you have to file an insurance claim.
Do You Need an Electrician Expert?
If the sparks aren't flying in your search, then you should get in contact with Orlin Electrician.
We have over 25 years of experience and pride ourselves on delivering nothing less than honorable service. We'll not only get your marine appliances up and running again but ensure they stay running for a long time.
---
‹ Back