5 Questions to Ask Before Hiring an Appliance Repair Technician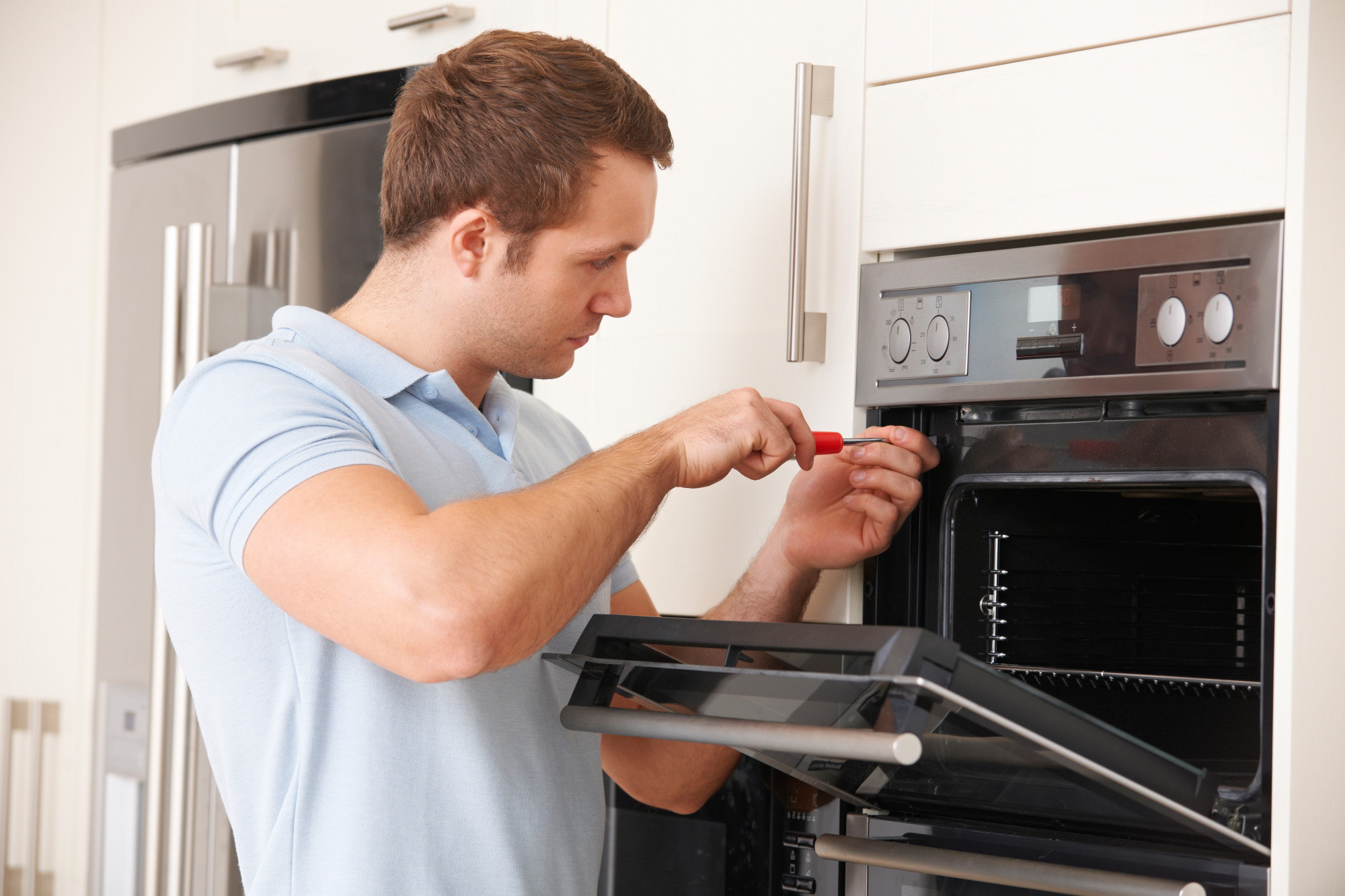 You're rushing to get your kid to his soccer practice. First, you need to get some food into him before you race out the door.
You grab the plate of food from the microwave only to find it isn't warm like it should be. You wonder, did I not turn it on? So, you hit two minutes and put it back in again.

The food still comes out cold. Life is too busy and hectic to not have working appliances. It's time to quickly call the appliance repair technician and hope it's a repair versus a replace situation.
Do you have an appliance making a funny noise or a refrigerator that doesn't feel cold enough? Isn't cooling? How about a "leaking fridge?"
Read on to learn the questions you should ask when hiring an appliance repair company to fix your appliance.
1. What Brand of Appliances Do Your Technicians Work On?
For many of us, a refrigerator is a refrigerator and they are all basically the same, right? Well, not exactly.
Always ask the company what appliance they have experience working on first. They may specialize and only work on refrigeration units, for example.
You want to ask your repair company or repair technician what brands of appliances they have experience working with. Do they specialize in any particular brands? If you've invested in a Subzero refrigerator, a Liebherr, a Miele or any of the higher-end luxury refrigeration brand appliances you want a repair person who knows these types of units inside and out.
2. What Training Do Technicians Have?
While most appliance technicians probably didn't attend formal schooling (because there isn't a degree program for this) there are technical colleges and other types of on-the-job trainings companies send their technicians to or require of them. You want to know how they learned the business.
What experience do they have in repairing particular types of appliances and how long have they been doing appliance repair?
You probably also want to ask what kind of background checks the appliance repair company does to screen their employees before sending them into your home.
3. Can You Provide References?
In today's technology-driven world, it's easy to check on what others are saying about a company. You can do an internet search and read reviews.
It's nice if you have a major repair to talk to others who have used the appliance repair company previously.
You might also ask how long the company has been in business and how often they work on appliances like yours.
4. How Are Costs Figured?
Of course, you want your appliance fixed. Fixing is often less expensive than replacing. Yet, you also don't want a surprise from a big bill either.
Ask if there is a service call fee. Then make sure you know if they provide an estimate for costs once they figure out the problem. Be prepared for there to be costs for both labor and parts as normally they are factored in together.
5. Do You Provide Emergency Services?
If you have a refrigerator or freezer full of food that suddenly isn't working, you need it fixed quickly.
Ask what kind of services the appliance repair company offers if there is an emergency. Normally, there is a cost for emergency service, especially if it's after hours (typically 5:00 PM for most companies).
Choosing the Right Appliance Repair Company
If you have an appliance that isn't working the way it should, it might just be time to give in and call for an appliance repair technician. Use these questions to find a repair company that is both experienced will provide quality work.
Contact us today to set up an appointment for your repair. We look forward to helping you get your appliances in good working order.
---
‹ Back