Who Can I Trust For Repairs?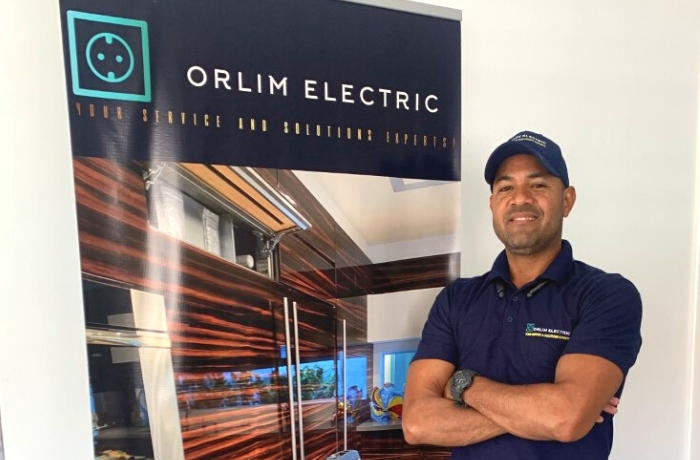 My fridge broke and COVID-19? Who can I trust for repairs?
If you're like 95% of the world population you were definitely not ready for Corona Virus or COVID-19! We understand how difficult this situation has been for families, businesses, and even personally. As a company who takes pride in putting our clients first we want to ensure you can count on us during this time of uncertainty!
All of our technicians are to respond to the needs of our clients with utmost precaution. They use corporately provided gloves and masks at every home and have a change of shoes upon entering your home and leaving your home. Each of our technicians are scheduled to visit only one home per day to ensure the safety and health of both our technicians and our clients. This situation we are facing is to be taken seriously and we want to respect all the safety advisements in place.
We are here to serve you for all of your refrigeration repair and service needs with quick, effective, and courteous service so that your very much needed food does not get spoiled when you need it the most.
Whether you live in Sunny Isles Beach, Boca Raton Country Club are or as far south as the Florida Keys we can help!
Call us today 786-201-4077! We will get through this together!
---
‹ Back